Praying God's Will for Your Life by Stormie Omartian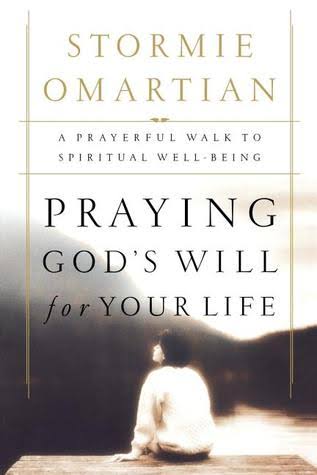 God doesn't want us to know the future; He wants us to know Him (Jeremiah 29:11). He wants us to trust Him to guide us into the future one step at a time. In order to understand God's leading, we must seek Him for every step (Matthew 6:33). "Those who seek the LORD understand all" (Proverbs 28:5). We must also stay close enough to hear His answer. With God, his future is secure.
You need to DOWNLOAD this book if you desire to know the will of God concerning your life through prayer which was revealed by Stormie Omartian.
Size: 564kb