Download DEFEATING PHARAOH IN HIS HOUSE mp3 by Apostle Johnson Suleman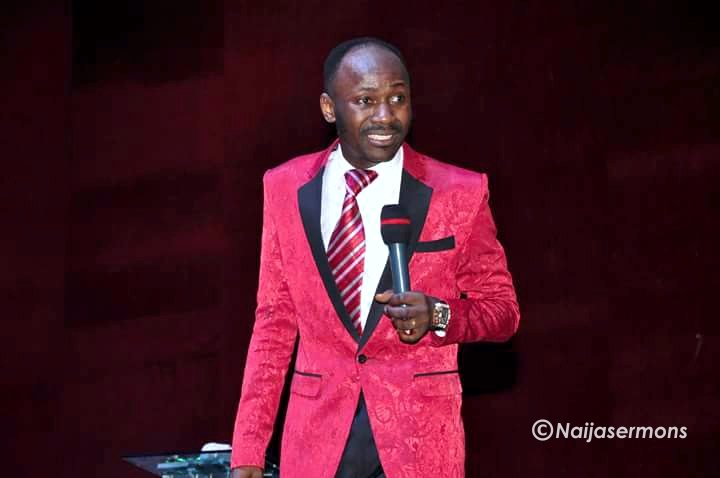 Some people get weary when it comes to prayers. They ask questions like must prayer always be aggressive? The truth is every weapon God gave to us as a believer is to fight and not stay idle or toy with. Why will God give you weapons? Because He wants you to fight all the time. [ 2 Corinthians 10:4].
As a believer you carry a spiritual gun, and if you don't use it, it becomes stiff. You must oil it to keep working effectively. Praying in the Holy Ghost is Oiling our weapon of warfare.
Download the full sermon now:
People also found these useful
Apostle Johnson Suleman messages, teachings, sermons, preachings, dunamis international sermons,
DOWNLOAD ALL Apostle Johnson Suleman HERE