Battle for the Young by Bro Gbile Akanni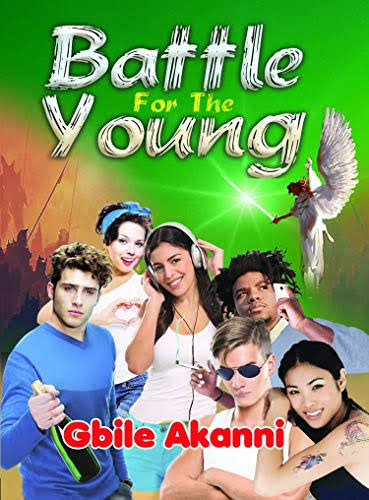 There is a battle going on in this world concerning young people and it is all about influencing their choices.
Choices that will mark your life out for greatness and glory are made when you are young. On the other hand, choices that will predispose you to perpetual defeat and failure are also made when you are young.
Seeing this book is a privilege and downloading it is the greatest decision you can make to choose RIGHT.
Size:  1.5mb