Holy Spirit and Great Commission by Evangelist REINHARD BONNKE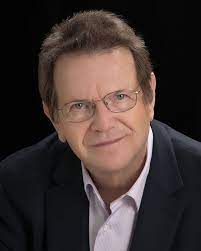 When the Holy Spirit came He did exactly what Jesus Christ predicted He would do. He endued the disciples with His power and gifts, thus kick-starting the Great Commission. He convinced and convicted sinners unto repentance.
He directed and guided the disciples in carrying out the Great Commission. He gave them the ability to teach, understand and correctly apply the Word of God. All the events in the Acts of Apostles can rightly be called the Acts of the Holy Spirit.
Tab below to download Holy Spirit and Great Commission by Evangelist REINHARD BONNKE MP3 (26mb)