How to Pray and Fast Effectively by Dr Myles Munroe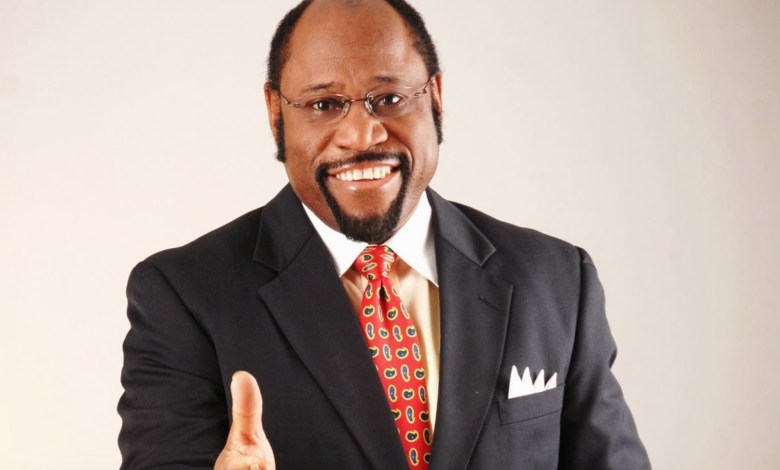 Fasting and prayer can help us hear God more clearly. To listen to God as you fast, consider combining a time of fasting. Fasting and prayer can also bring about more than just personal transformation. When God's people practice biblical fasting and prayer, God hears from heaven and can heal our lives, our churches, our communities, our nations, and our world.
Fasting and prayer can bring about revival a change in direction. Therefore also now, saith the LORD, turn ye even to me with all your heart, and with fasting, and with weeping, and with mourning:" "And rend your heart, and not your garments, and turn unto the LORD your God: for he is gracious and merciful, slow to anger, and of great kindness, and repenteth him of the evil.
Tab below to download How to Pray and Fast Effectively by Dr Myles Munroe MP3 (26mb)