Jesus and the Adulterous Woman by Evangelist REINHARD BONNKE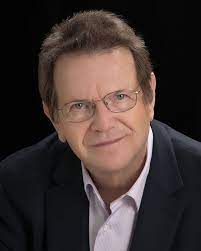 The incident of the woman caught in adultery shines light into each of our own hearts and exposes the widespread existence of sin. After Jesus prompted the accusers to consider their own lives, all of them dropped their stones and walked away, knowing they, too, deserved the same punishment.
Self-righteousness is a sin all people are guilty of but often oblivious to in their own selves. Along with other important lessons, Jesus encounter with the woman caught in adultery exposes this hypocritical tendency in us all.
Tab below to Download Jesus and the Adulterous Woman by Evangelist REINHARD BONNKE MP3 (24mb)