Jesus is Alive by Evangelist REINHARD BONNKE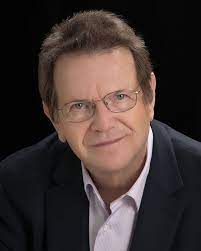 Jesus is alive – that's what we celebrate today. Christ was more than a resurrected Jesus who has now vanished. He said something radical: I AM the resurrection. We tend to think of the resurrection as an event, but Christ said it was Himself. How was that? To begin with He embodied the life forces that raised Him.
If the Spirit of Him who raised Jesus from the dead dwells in you, He who raised Christ from the dead will also give life to your mortal bodies through His Spirit who dwells in you. His resurrection was a cosmic happening, an explosion of life in the Jerusalem tomb that affected heaven and earth.
Tab below to Download Jesus is Alive by Evangelist REINHARD BONNKE MP3 (20mb)