The Fire Power of God by Evangelist REINHARD BONNKE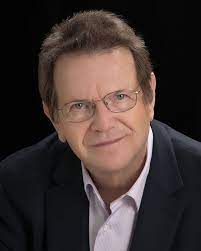 In this sermon it was said that we need to receive power after the holy ghost comes upon you. Jesus came to save sinner and make sure we are empowered with fire to burn our world.
The Fire Power of God comes via: proclamation: , confirmation. God cannot confirm what is not preached. Jesus can only be what you preach him to be. We all need the fire of the Holy Spirit, Without the fire of the Holy Spirit we cannot work effectively with for the lord. Quoting from scripture: I am come to send fire on the earth; and what will I, if it be already kindled? But I have a baptism to be baptized with; and how am I straitened.
Tab below to Download The Fire Power of God by Evangelist REINHARD BONNKE MP3 (29mb)