Download OPEN DOORS mp3 by Apostle Johnson Suleman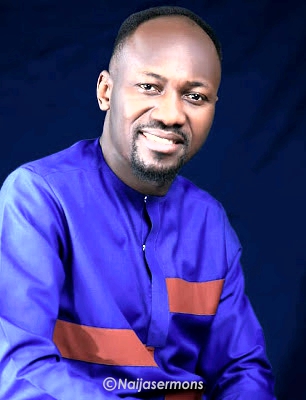 For every good treasures, for anything in this life that is valuable there must be a door that leads to them, why do we lock our rooms before going out? It is because we have valuable things inside that needs protection. So every door must have a key, a key-less door is a useless door.
In the race of life for we to enjoy all that God has prepared for us, doors to those things must be opened. Your success in life is the quality and quantity of doors opened to you, as a matter of fact you can't go beyond the doors that were opened to you.
We have various doors like doors of finance, academic excellence, spiritual breakthrough, etc. For all these doors to be opened for us we must get the keys that opened them. How can you access these keys?
Download this message now to find out!
Click on the below button to download the full sermon now:
SIZE: 24MB

People also found these useful
Apostle Johnson Suleman messages, teachings, sermons, preachings, dunamis international sermons,