When Revival Comes by Bro Gbile Akanni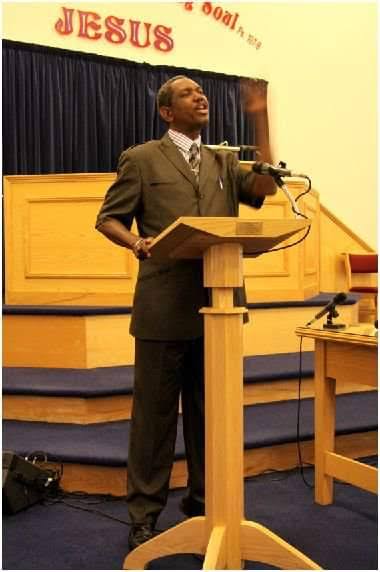 Revival Brings Refreshing, Revival Comes With Correction, Instruction, And Righteousness, Revival Brings Peace And Stability Of Souls, Revival Comes With Persecution, Revival Brings Hard Work. As we hear people everywhere talking of Revival, it has become crucial to find out what is really to be expected when Revival comes.
If a man does not know a currency very well he may get a fake and hold unto it rejoicing not knowing that what he has is fake. You could go for a meeting and think the spirit really moved because you were extremely happy. But we all know that happiness is not a measure of what we are doing.
Size: 32kb

..