A Better Way to Pray by Andrew Wommack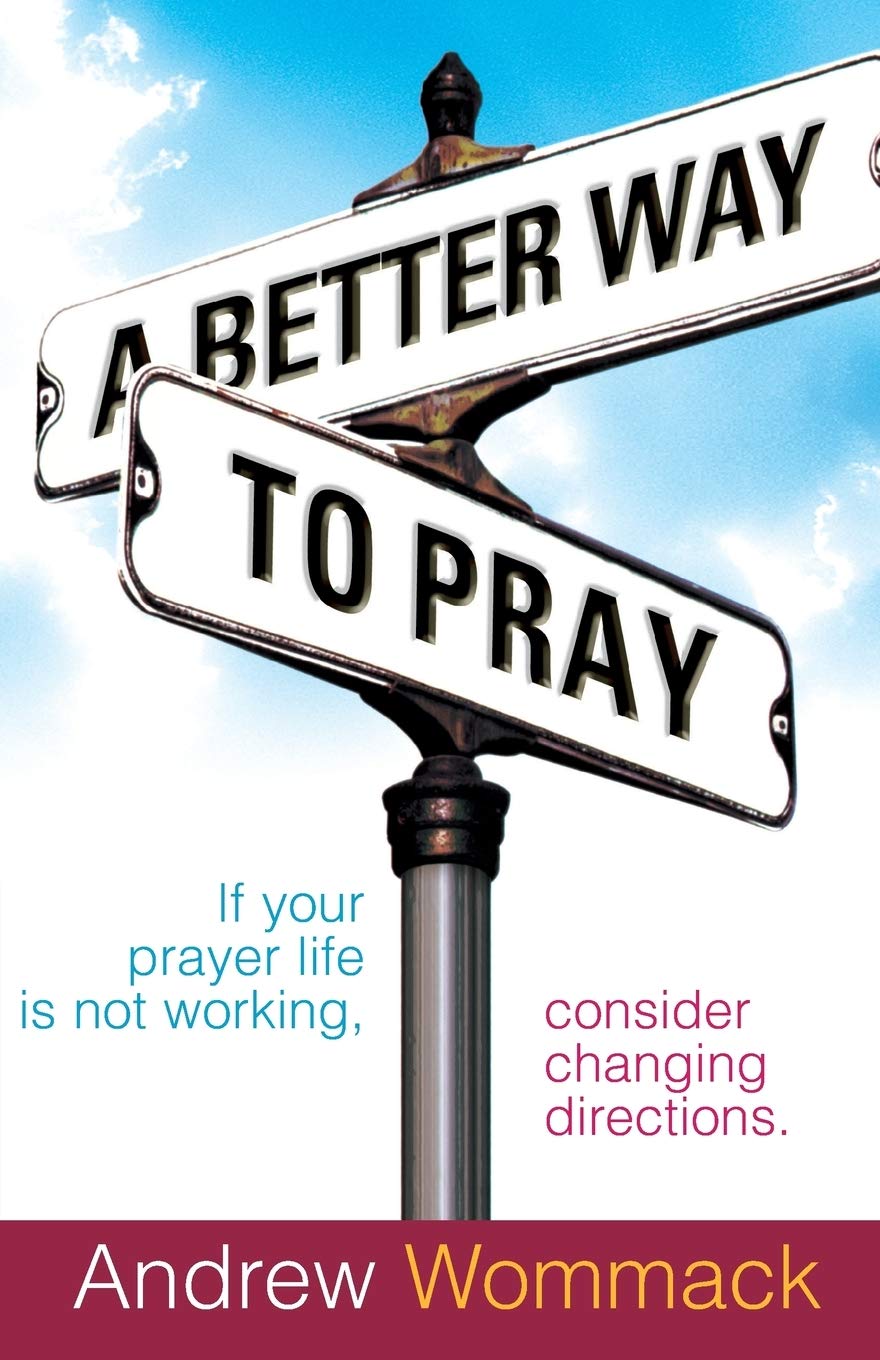 Are you ready for your prayer life to improve? Would you like to learn how to pray more accurately and receive God's answers more quickly? If so, you're reading the right book!
When the disciples asked Jesus how to pray, our Lord confronted the myths and misconceptions concerning prayer in His day. In fact, He spent quite some time countering false ideas and discussing what prayer is not before He told them the proper way to pray. The religious system had become so hypocritical and phony that the Lord had to undo what they commonly thought prayer was before He could effectively teach them what it is.
The contents of this book are neither The Only Way To Pray nor You Won't Get Any Results if You Don't Pray This Way, but rather A Better Way To Pray.
Size: 566kb