Anointing for Exploits by Bishop David Oyedepo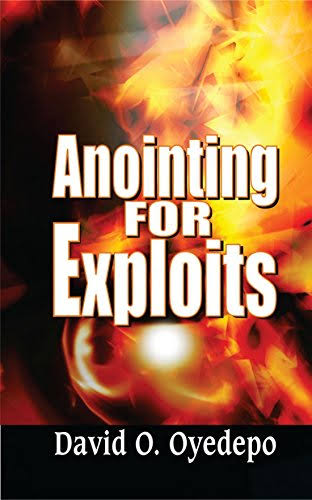 The anointing is a divine enabling. It is a much deeper encounter with the Holy Spirit than the baptism with evidence of speaking in other tongues. It is subsequent to the baptism, and definitely more profound.
This is not intended to be a general book on prayer. It concentrates on the ministry of the Holy Spirit in relation to prayer, so as to encounter exploit in live.
To have an encounter for exploit tap the download button to get your copy
Size: 245kb