Deadly Enemy of Man by Pastor E.A Adeboye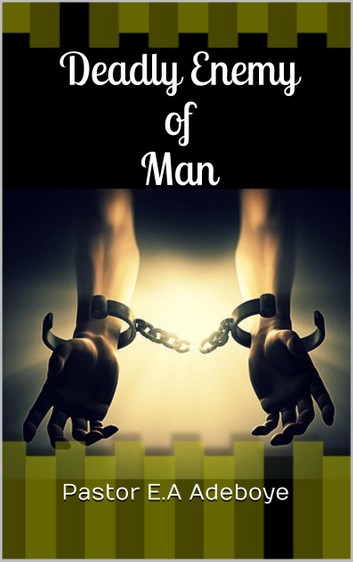 One of the earliest weapons of the devil against both spiritual and physical well-being of a man is enticement. He has, from time immemorial, been successfully using this weapon against humanity. The first time he used it was in the Garden of Eden.
As a matter of fact, the fruit was not better looking than other fruits of the garden, but the mental picture that the devil painted about it suggested to the woman that the fruits was better than the ones God has generously given them to eat. Today, there are many good things of life that God has provided for humanity and His children in particular, but the enticement of the enemy has robbed many people of the joy and contentment in God's benevolence.
Size: 648kb