Future of Justification by John Piper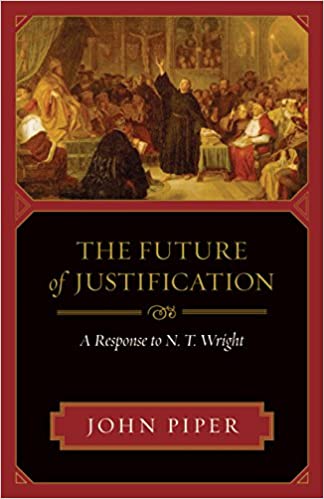 This book took its origin from the countless conversations and e-mails with those who are losing their grip on this great gospel." In the Introduction, he explains, "The seriousness of our calling comes from the magnitude of what is at stake eternal life hangs in the balance.
This is why Paul was so provoked at the false teaching in Galatia. It was another gospel and would bring eternal ruin to those who embraced it. Therefore, the subject matter of this book justification by faith apart from works of the law is serious. It is hoped that the mere existence of this book will raise the stakes in the minds of many and promote serious study and faithful preaching of the gospel.
Size: 2.2mb