Opportunities by Dag Heward Mills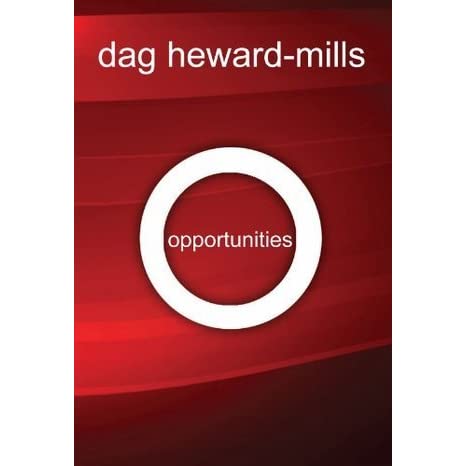 This book is intended to teach you how to take advantage of every opportunity. The word opportunity means "favorable time, occasion or set of circumstances". Many people in life lose a lot of good opportunities that come to them. One way that people lose good opportunities that come to them is by being extravagant. When you live beyond your means or spend money in excess, you have an extravagant lifestyle.
This is a waste of good opportunity. Jesus told the story which has come to be known as the "Parable of the Prodigal Son". The opportunity to have a good start in life had slipped away from him forever. In the same way, you could be in a good church, have a good pastor who teaches you the Word of God, and take it all for granted. Be careful not to waste the opportunities God is giving you!
Size: 266kb