Praying to Get Results by Kenneth Hagin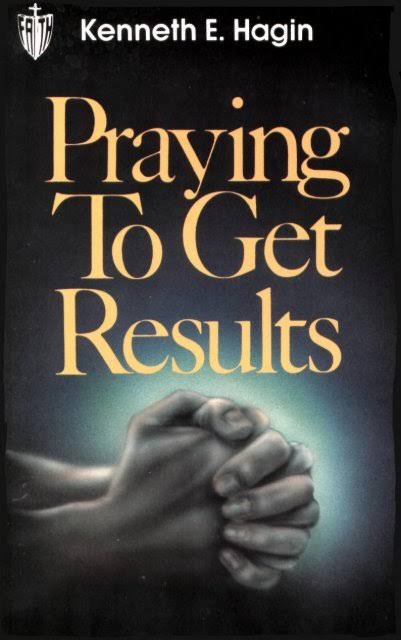 There are different kinds of prayer, just as there are different games in sports, each with its own set of rules. Rules that apply to baseball do not apply to football. If you tried to use the same rules, you would get confused.
Similarly, there are rules or spiritual laws that govern certain kinds of prayer, but do not apply to other kinds of prayer. We make a mistake by lumping together all kinds of prayer, because if we take the rules that govern one kind of prayer and try to apply them to another kind of prayer, we won't see the desired results.
In the content of this book you will discover the ways of praying to get results.
Size: 1.35mb