Preparing for Marriage by John Piper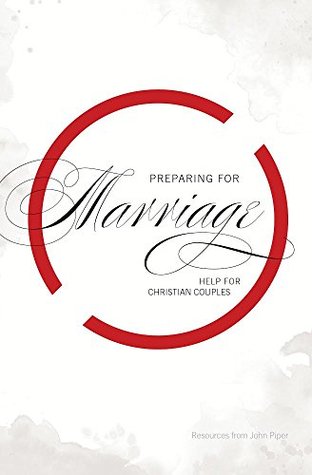 Preparing well for marriage means asking each other all the hard questions. Getting to know that special someone includes learning about family and friends and schooling and athletics, favorite pastimes, books, movies, life's best moments and worst, the brightest places in our background and the darkest.
This book reveals lots of question for singles preparing for marriage. ARE SINGLE? WHY NOT DOWNLOAD THIS BOOK.
Size: 769kb