Quiet Time by Dag Heward Mills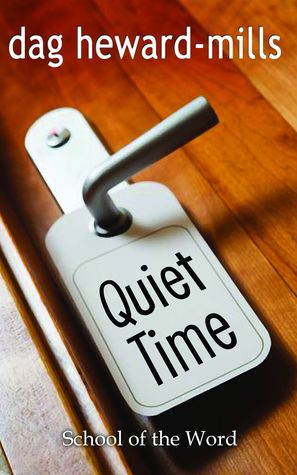 Quiet time is time you spend with God alone. If anybody were to ask me what the greatest secret of my relationship with God is, I would say without any hesitation that it is the power of the quiet times I have with Him every day. I am eternally grateful to the lady who taught me how to have a quiet time with the Lord every morning. What she taught me has greatly influenced my life to date, and that is why I decided to write this book so that you too can benefit from the power of quiet time. During quiet time you develop the most important relationship of your life.
A natural relationship develops between any two people who spend quality time together. Spend quality time with God; Many Christians do not know the importance of this time with God. Having a quiet time makes you develop the most important personal habit of all time: a regular time with your Creator.
I have a quiet time every day and I spend quality time with the Lord. During your quiet time you draw near to God and He draws near to you.  A quiet time makes you read the most important book in the world.
Size: 821kb