Releasing your Potential by Dr. Myles Munroe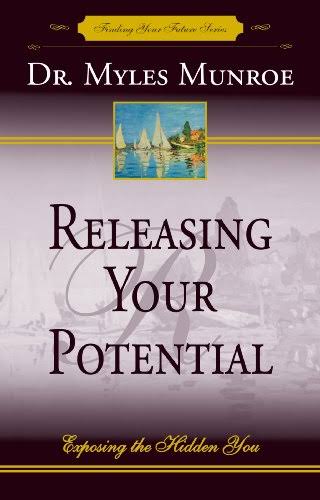 The poorest man in the world is the man without a dream. The most frustrated man in the world is the man with a dream that never becomes reality. I am certain that every individual on this plane no matter which race, culture, nationality or socio-economic status has had a dream of some sort.
The ability of children to dream is a natural instinct instilled by the Creator. No matter how poor or rich we are, whether we were born in the bush village of an underdeveloped nation or amidst the marble floors of the aristocracy of society, we all have childhood dreams.
Size: 461kb