Secrets to Hearing the Voice of God by Steve Shultz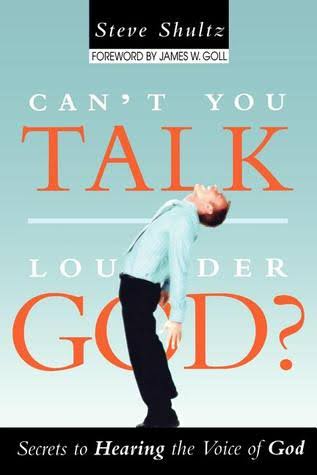 "My sheep hear My voice, I know them and they follow Me." This verse from John 10:27 is the hallmark verse that my journey in learning to hear and obey His endearing voice has been centered on. Perhaps it will be in your life as well.
The Holy Spirit is the Third Person of the Trinity revealed to the Christian. He is one with the Father and the Son (1 John 5:7). He is neither less important nor less powerful. He is God and co-equal with the Father and the Son.
Size: 1.61mb