Seventy Reasons for Speaking in Tongues by Bill Hamon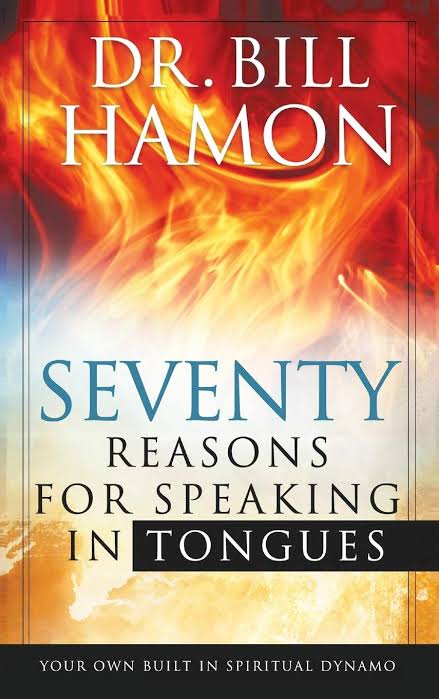 More than 600 million Christians have received the gift of the Holy Spirit, yet most do not utilize this precious gift to its full potential. And many who do speak in tongues on a regular basis do not fully understand all the benefits this gift brings. This book is being written primarily for these believers, but hopefully many who have not received the gift that the Holy Spirit has for them will also be enlightened enough to believe and receive the gift.
The purpose of this book is to enlighten Christians to the many and varied ways God intends for believers to use their spirit languages.
Size: 1.1mb