Straight Talk on Overcoming Emotional Battles by Joyce Meyer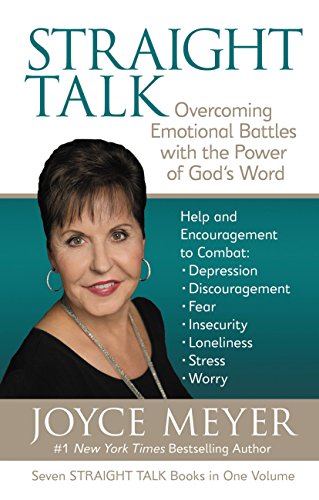 The word stress was originally an engineering term used to refer to the amount of force a beam or other physical support could bear without collapsing under the strain. In our time, the word has been expanded to refer not only to physical pressure but also to mental and emotional tension.
As human beings, you and I are built to handle a normal amount of stress. God has created us to withstand a certain amount of pressure and tension. The problem comes when we push ourselves beyond our limitations, beyond what we were intended to bear without permanent damage.
Size: 980kb