The Art of Shepperding by Dag Heward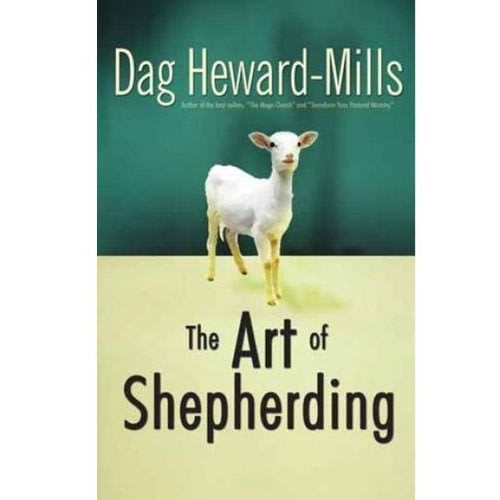 Bishop Dag Heward-Mills draws from his over thirty years' experience as a shepherd, to share practical insight into the work of the ministry. Do you desire to become a shepherd of God's people, this is the guidebook you've been looking for. If you are a shepherd of God's flock, you will be greatly aided by this well-considered work. Many people have self-destructive patterns built into their lives.
The modern shepherd reveals how sheep need guidance. Scriptures proves that you can only become his sheep when you allow him to lead you, The LORD is my shepherd, I shall not be in want. he restores my soul. He guides me in paths of righteousness for his name's sake. Even though I walk through the valley of the shadow of death, I will fear no evil, for you are with me; your rod and your staff, they comfort me.
Size: 821kb