The Law of Recognition by Mike Murdock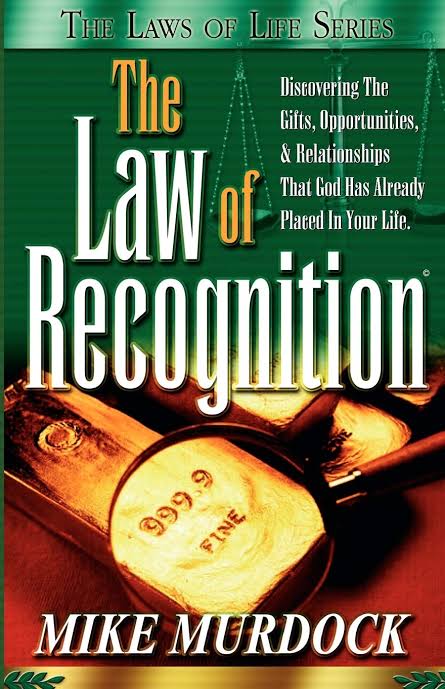 Life Is Governed By Laws.
The Law of Promotion teaches—You Can Only Be Promoted By Someone Whose Instructions You Have Followed.
The Law of Reproduction indicates—You Can Only Reproduce Something You Are.
The Law of The Seed reveals—Whatever You Have In Your Hand Will Create Anything You Want In Your Future.
Law of Recognition teaches—Everything You Need In Your Life Is Already In Your Life Merely Awaiting Your Recognition of It.
The Law of Recognition Can Turn A Lifetime of Failure Into Instant Success. An excellent example is one of the thieves hanging next to Jesus at the crucifixion. The first, who did not recognize Jesus as the Son of God, cursed and was lost for eternity. The second recognized the Christ and begging for forgiveness, received it. (Read Luke 23:42-43.)
Size: 2.2mb