The Power of a Praying Wife and Study Guide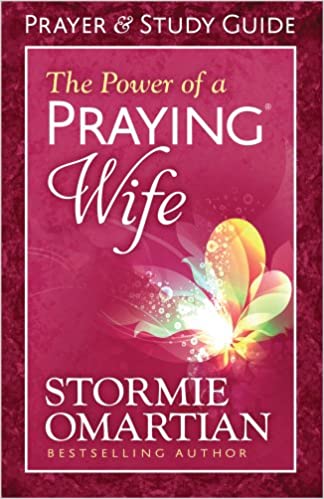 Stormie joyfully inspires you to develop a deeper relationship with your husband by utilizing the amazing power of prayer. This uplifting resource is packed with practical advice on praying for specific areas of your husband's life, including his decision-making fears spiritual strength role as father, leader faith and future. If you desire a closer relationship with your spouse, you will appreciate the life illustrations, encouraging Bible verses, and the assurances of God's promises and power for your marriage.
In this companion resource, you will find fresh inspiration on how to pray deeply for areas of your husband's life his thought life, sexual life, business life, and emotional life and discover new ways to ask God to encourage and direct your spouse.
Size: 453kb