The School of Obedience by Andrew Murray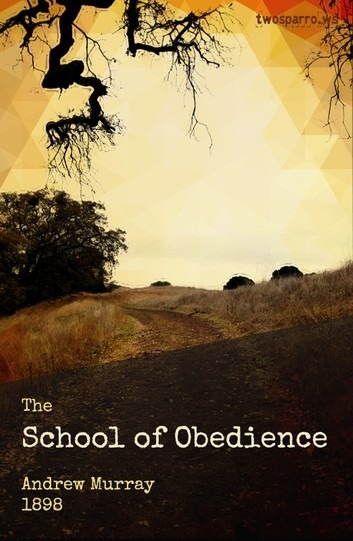 To obey is better than any sacrifice. Because thou hast rejected the word of the Lord, the Lord hath rejected thee. Obedience are issued with the very fervent prayer that it may please our gracious Father to use them for the instruction and strengthening of the young men and women, on whose obedience and devotion so much depends for the Church and the world.
The Father in heaven asks, and requires, and actually expects, that every child of His yield Him, whole-hearted and entire obedience, day by day, and all the day.To enable His child to do this, He has made a most abundant and altogether sufficient provision in the promise of the New Covenant, and in the gift of His Son and Spirit.
Size: 432kb