The Secrets of Spiritual Growth by Dr. D K olukoya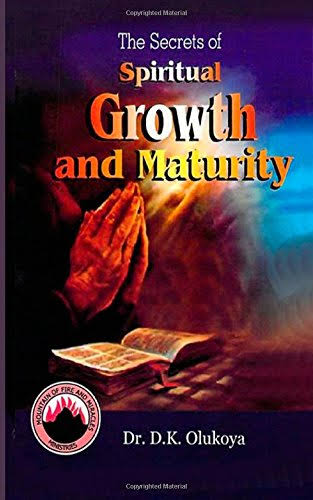 Spiritual growth is a name subject. It is one of the hidden secrets of victory in spiritual warfare. If you want to become too hot for the enemy to handle, you must apply practically, the secret of spiritual growth.
In this book Dr D.K olukoya have addressed certain secrets of spiritual growth which will help those who have an eye on growing in their Christian lives. In his years of walking with the Lord, He have discovered that the closer you walk with the Lord, the higher your level of victory. You must work on the growth of your spiritual life today. Jesus is our perfect example. You must continue to grow until you are complete in Him. To grow spiritually, you must work on your attitude. Your attitude to the things of God determines your growth. Your attitude to life experiences matters.
Size: 556kb