The Wonder Working God by Pastor E.A Adeboye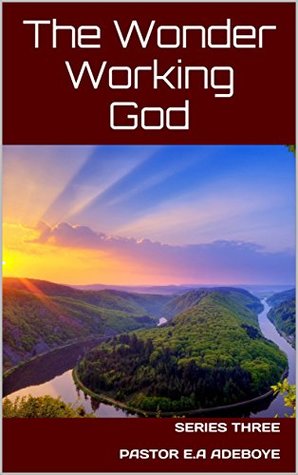 The Bible speaks about it often and identifies this quality as part of the fruit of the Spirit. Yet I am likely not alone when I find myself struggling to respond appropriately during times of waiting. This is especially true when it comes to prayer.
When you understand that God hears and answers prayer, it is often frustrating to wait for His answers.
There are many things I have been praying about for years, and sometimes I wonder why God has delayed answering. It is tempting to give up and move onto another request, one that may seem simpler or more attainable. Yet God often uses His delays to teach us patience and persistence.
Size: 883kb