Timely Warning by Bro Gbile Akanni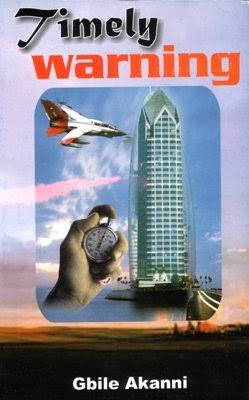 The way the Lord Jesus Christ responded to one man's request in the scriptures has raised very serious issues for me as a person. I have had to ask several questions, but as I study again and again, I find that Jesus knew what He was doing and He never makes mistakes. There is no statement that the Lord Jesus Christ makes unadvisedly, or carelessly. When He says something, He says it with eternity in view. Just as this one.
People normally came to Jesus with different purposes and I don't think this man should be blame because any man who came to Jesus, with any need had his need met, no matter what the need was.
Size: 631kb