Tongues – Beyond the Upper Room by Kenneth Hagin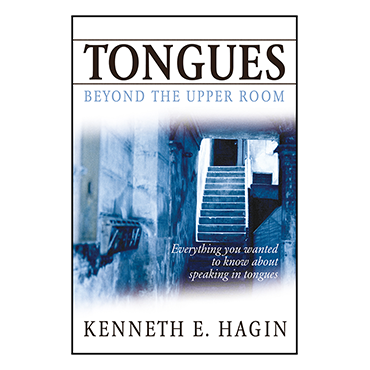 Lack of understanding about tongues has brought much damage to the cause of Christ and has robbed multitudes of the blessings God intended for them to have. In the Church world as a whole, a wide variety of teaching exists on this subject of the Holy Spirit and speaking in tongues. But we need to examine what we believe in the light of God's Word, not in the light of our experience, or in the light of what our particular church or denomination may teach.
We also need to remember what the Apostle Paul said in First Corinthians 12:1: "Now concerning spiritual gifts, brethren, I would not have you ignorant." God doesn't want us to be ignorant of things pertaining to the Holy Spirit, yet the fact remains that misunderstandings abound when it comes to this subject of speaking with other tongues.
Size: 1.36mb