Towards Mental Exploits by David Oyedepo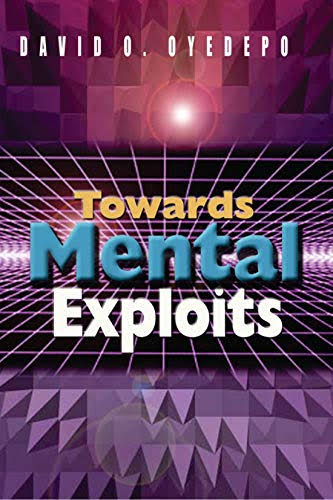 The mind as a man s seat of feelings or thoughts. It is the intelligence faculty of a man. The mind has the ability to think and reason. Your worth in life is essentially a product of the use to which you put your mind.
Success does not demand prayer and fasting, as much as engaging your senses positively. Mans brain is the myth behind all his gains. Every gain in life is a result of the use of the brain. No one reigns in life without the use of the brain. It is the effective use of the brain that secures you a throne here on earth. Every star in life is essentially sense-made. Heights in life are results of insights inside of a man.
Size: 336kb