True Faith by Collins Urkuhart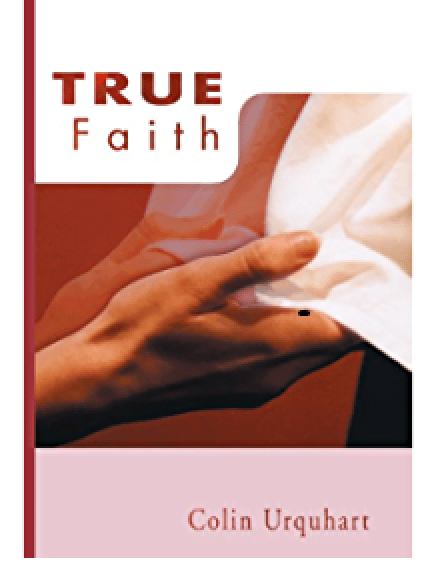 Without faith it is impossible to please God." Such a statement should be enough to cause Christians everywhere to long for a life of faith! And yet much misunderstanding and confusion surrounds this word. What does Jesus mean by faith and how can such faith be expressed in our lives today?
Faith is not taking leaps in the dark! It is not vague hope that everything in the future will somehow work out. Put at its simplest: FAITH IS BEING SURE AND CERTAIN.
Size: 310kb