Unleashing the Power of Praying in the Spirit by Oral Roberts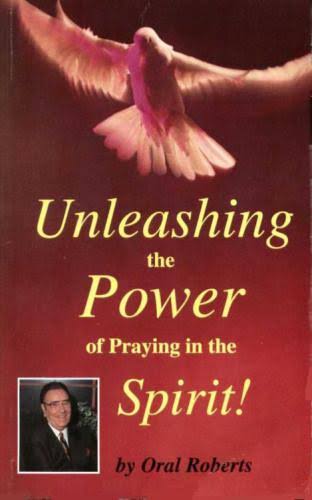 This whole world needs a sin-busting, devil-casting-out, sickness-healing HOLY GHOST OUTPOURING from the throne room of God in Heaven! For with Holy Ghost power flowing through our lives we'll enter that realm where the miracles are!
And with the power that spins the universe bursting from our hearts, WE'LL DO GREAT EXPLOITS FOR OUR GOD!
Size: 1.56mb