Your Power in the Holy Spirit by John G Lake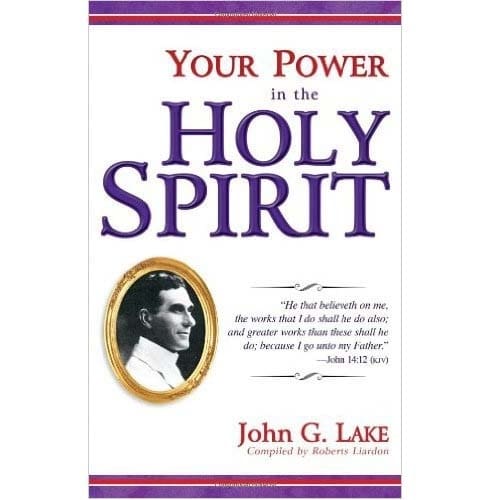 Beloved, we have seen that the Holy Ghost came at Pentecost and that those gifts were there also. However, through lack of faith, many times we do not see them exercised now.
The Apostolic Faith Mission stands for the obtaining of the Holy Ghost through the personal baptism in
Him and the enduement of "power from on high" (Luke 24:49), as commanded by Christ, and for which
the disciples were commanded to "tarry" before they went forth to preach the gospel. For, "Ye shall receive power, after that the Holy Ghost is come upon you" (Acts 1:8).
This book is being written primarily for these believers, but hopefully many who have not received the gift that the Holy Spirit has for them will also be enlightened enough to believe and receive the gift.
Size: 816kb