Download UNDERSTANDING GODLY RELATIONSHIP mp3 by Apostle Johnson Suleman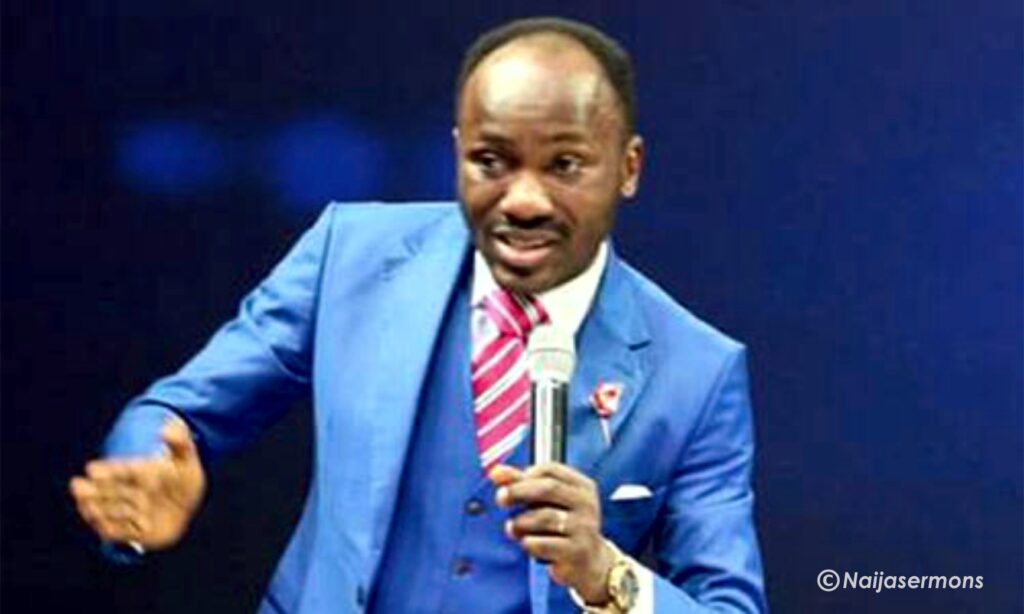 The greatest need in a man's life is relationship. Satan will always misinterpret God's word to confuse you. There is a dimension of favor you cannot enjoy when single. Proverbs 18:22.
Anything you do outside godliness has no future. Relationship is not about finding the right person. It is about being the right person. Be the partner you want.
God doesn't give you a wife because you are old enough. He only gives you a wife when you have found p…
You really need to listen to this message. It is full of uncommon insights.
Click on the below button to download the full sermon now:
People also found these useful
Apostle Johnson Suleman messages, teachings, sermons, preachings, dunamis international sermons,
DOWNLOAD ALL Apostle Johnson Suleman HERE