ENGAGING THE POWER OF PRAYER by Bishop David Oyedepo mp3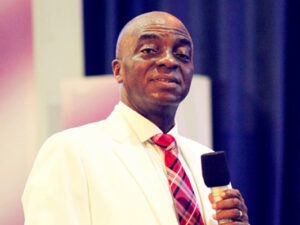 Many believers pray, yet they don't get their desired results. The reason is because there are certain principles to engage in if truly you want prayer to work for you.
Would you like to discover how to accurately engage the power of prayer? Then, listen to this message ASAP!
Click on the below button to download the full sermon now [25mb]:
DOWNLOAD ALL Bishop David Oyedepo messages HERE