Seven Things The Holy Spirit Can Do For You by Chris Oyakhilome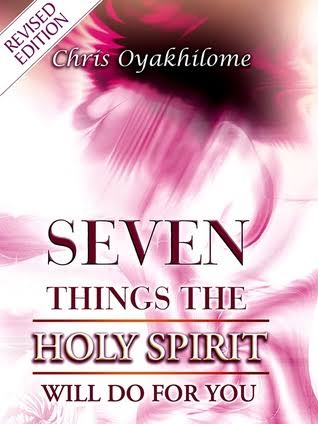 The greatest thing that God has done for us is to give us the Holy Spirit. It is for Him to pour out the Holy Spirit upon us and make it possible in our day to have the Holy Spirit in our lives. The Holy Spirit is the Almighty Spirit of God. Hes the One who communicates the presence of God. So many Christians have never really known the importance of that. Thats what made Jesus the Christ. It was the Spirits indwelling that made Him who He was. Thats the Spirit that makes us children of God today.
The Holy Spirit is the Third Person of the Trinity revealed to the Christian. He is one with the Father and the Son (1 John 5:7). He is neither less important nor less powerful. He is God and co-equal with the Father and the Son.
Size: 543kb