John Knox PDF Books Download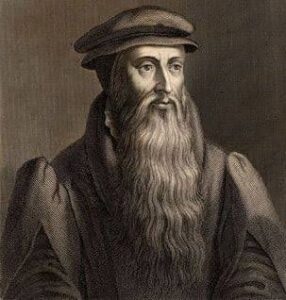 This page contains pdf ebooks by John Knox that you can easily download and read to improve your life.
How to Download John Knox ebooks:
The download is very simple and easy. All you need to do is to click on any of the below titles. The download will start in less than 2 seconds.
Please don't forget to share this post on your facebook/whatsapp right now so that other people can download these life-transforming books.
---
John Knox was born at Haddington, Edinburgh and was admitted to study Theology at University of St. Andrews in 1529. In 1536, he was ordained but became a notary and later a tutor to the sons of lower ranking Scottish nobles. John Knox founded the Presbyterian Church of Scotland. After the death of his first wife, Marjorie Bowes, he later got married to Margaret Stewart in 1564 and had five children. At death, on November 24, 1572, he was described as "one who feared God so much that he never feared the face of any man".
---
Wait, Before you go…!
Here are some other books available for you: