Download Apostle Arome Osayi Messages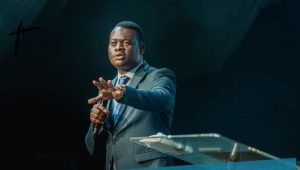 Have you been struggling to download Apostle Arome Osayi Messages on your mobile phone or laptop?
This page contains more than 200 sermons by apostle arome himself.
The title and file size of each audio mp3 are specified below.
How to Download Apostle Arome Osayi Messages
Click on any of the below title and the download will start immediately:
If you find it difficult to download the audio files, kindly drop a comment in the comment box. Don't forget to share on your social media accounts…
Would you like to get more Messages & Videos by Apostle Arome Osayi? There are lots of them on the ministry's official website & YouTube channel. Click here to get them now.
Apostle Arome Osayi Biography
Apostle Arome Osayi is the founder of the Remnant Christian Network
You may also find this useful:
download apostle arome osayi messages, mp3, preaching, teaching, download, audio, sermons.