Download STAYING POWER IN PRAYER mp3 by Apostle Arome Osayi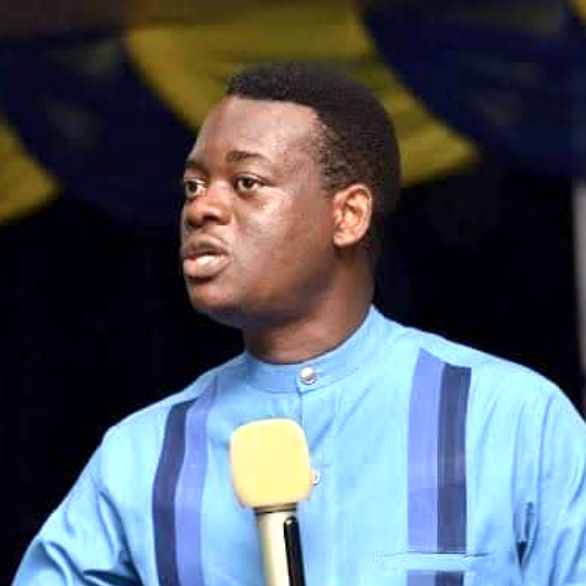 There is no other deeper explanation than the fact that satan the devil has no capacity to determine your destiny and goal for life, but where there seems to be a possible mix-up or a turnaround, is when you walk the path of the devil, therefore, refusing to walk through the way of God, all that pertains to life and godliness will elude you.
The devil's dominion operates with patterns, cycles and with circles. But if there's a man who never lost his control, who's still operating with bent knees staying in Prayers, with lips flapping with ceaseless prayers, with tongues blasting prayers, with vocals commanding decrees and instituting orders, with a mindset of superiority, then jokes apart, no mincing words here, the devil has no option but to become confusedly indecisive, and uncontrollably offensive but helplessly de…
You really need to download the full message to get deeper insights by apostle arome osayi on the need for prayer.
Click on the below button to download the sermon now:
SIZE: 23MB

People also found these useful
Apostle arome osayi messages, teachings, sermons, preachings, remnant christian network sermons,
DOWNLOAD ALL Apostle Arome Osayi messages HERE