Apostle Michael OROKPO 2021 Messages & Audio Sermons MP3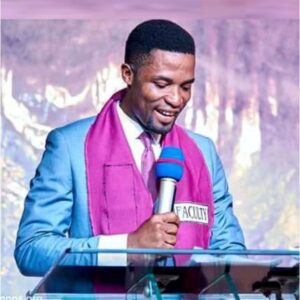 Would you like to download Apostle Michael Orokpo 2021 Messages & Audio sermons?
We're glad to let you know that you'd get everything right here on this page.
Find below messages preached by Apostle Mike Orokpo so far in 2021:
*Note: to download any of the teaching, just click on the title, the download will start immediately.
JANUARY & FEBRUARY 2021 MESSAGES
MARCH 2021 MESSAGES
APRIL & MAY 2021 MESSAGES
JUNE 2021 MESSAGES
JULY & AUGUST 2021 MESSAGES
SEPTEMBER 2021 MESSAGES
OCTOBER & NOVEMBER 2021 MESSAGES
DECEMBER 2021 MESSAGES
---
Do you want to be getting Apostle Mike orokpo latest sermons??? Bookmark this page right now and share this link with people on your contact list ===> www.bit.ly/amorokpo2021msgs