The Significance Of The Death And Resurrection Of Jesus By Apostle Arome Osayi mp3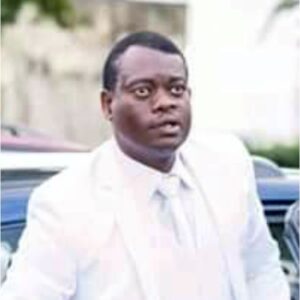 Three important things upon which our lives as christians are based. They are – The death of Jesus, The resurrection of Jesus, and the ascension of Jesus. The spirit realm is legalistic and in order for you to carry out any transaction,there are some legalities you must subscribe to and one of them is the death of Jesus.
The technology of substitution was used to procure our redemption in the realm of the spirit. Substitution is a possibility in the realm of the spirit. Jesus came to die in our place through the provision of substitution… This is a very strong message on spiritual growth. Download and listen to it.
Click on the below button to download the full sermon now [6mb]:
DOWNLOAD ALL Apostle Arome Osayi messages HERE