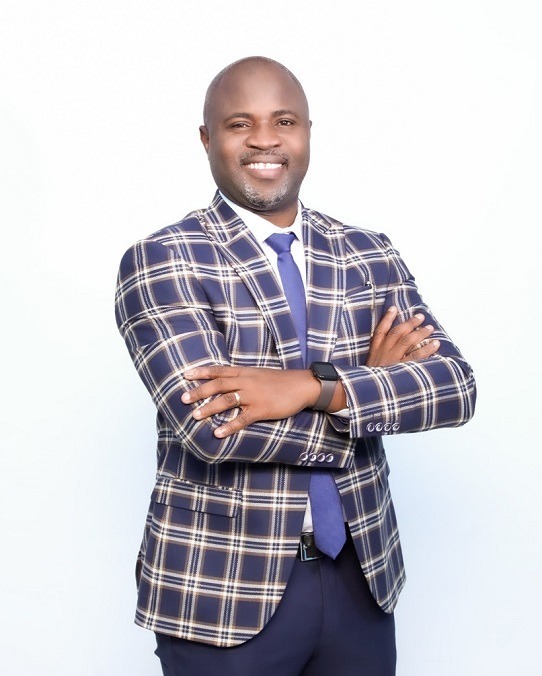 Are you willing to download Apostle S. O. Fadiya Messages on your mobile phone or personal computer? We have lots of sermons by the minister of God. The title and file size of each audio mp3 are specified below. Click on any of the below title and the download will start immediately:
S.O Fadiya is a man who has no reality about God's call aside from a miraculous sign followed by his birth as told by his parents—but true to life, realistically caught by the attention of our Lord Jesus Christ in the Vision of Night, dated 09/08/2011, which lasted for hours while he was still in Cyprus as a Postgraduate student with the explicit Mandate of *Authority* given to him through the voice and word of God, to liberate the races of man and prepare armies for the end-time revival busting out.
A gifted speaker, teacher, mentor, pastor, prophet and apostle of Christ. Jesus Christ gave him an apostolic number in a separate vision of God. Additionally, S. O. Fadiya's impact on the nation of Cyprus was noted, and other countries are coming to the ACT of this impact. Further, a divine name called "Christ Church Evangelism" was given by Jesus Christ through the same vision based on the Five-Folds Ministry (Ephesians 4), and this was followed by a massive vision of God taking him and his wife to Heaven at the same time, on the date 11/11/11.
The craving drives him to serve his Lord Jesus with all of his heart, mind, and soul. He has given his life entirely to Jesus Christ and to His Kingdom's advancement in the earth. Apostle S.O. Fadiya carries the mantle of the supernatural and teaches from the three realms of the Spirit: The glory of God; Faith; and Anointing with Supernatural authority of God with miracles. He has been married to Elizabeth, his wife for more than a decade and they are blessed with a girl, Theodora, and with two sons, Enoch, Uriel.