Download Pastor DAVID OYEDEPO JNR Messages MP3 & Audio Sermons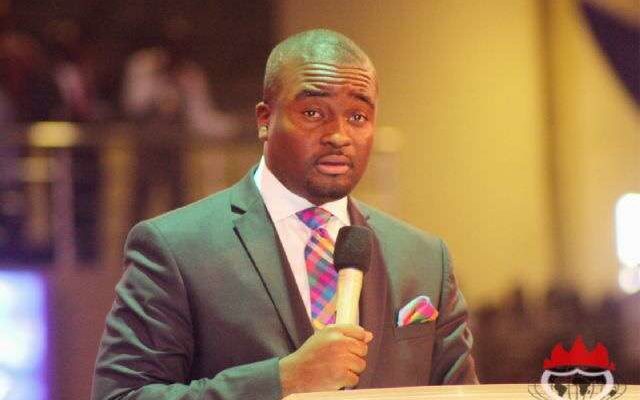 This page contains powerful Pastor DAVID OYEDEPO JNR messages MP3 and audio sermons, teaching that you can easily download and listen to – for your personal and spiritual growth.
How to Download Pastor DAVID OYEDEPO JNR Messages MP3 & Audio Sermons:
The download is very simple and easy. All you need to do is to click on any of the below titles. The download will start in less than 2 seconds.
Please don't forget to share this post on your facebook/whatsapp right now so that other people can download these life-transforming teachings.
Would you like to get more Messages & Videos by Pastor David Oyedepo Jnr? There are lots of them on the ministry's official website & YouTube channel. Click here to get them now.
---
Wait, Before you go…!
Here are some other powerful teachings for You:
(Just Click on the name of any Preacher to start downloading right away)
Biography
---
David Oyedepo (jnr) was born on the 1st of June 1983 to Bishop David and Pastor Faith Oyedepo. He is the first child of the couple after their wedding in 1982. He is an Alumni of Oral Roberts University (ORU) and Oklahoma Christian University. In 2004, He became the youngest member of the Covenant University Board of Regents (the governing council).

He was ordained alongside his brother, Isaac by Dr Kenneth Copeland in May, 2007. A year later, he got married to Kemi Oyedepo. Matthew Ashimolowo, the founder and senior pastor of KICC was the minister at the wedding.  Kemi Oyedepo is the founder of CPYF, an acronym that stands for Crisis-Proof Your Family, a ministry that is aimed at ensuring successful marriages and families.

March 24, 2013 was when Pastor David preached his first message at Faith Tabernacle. This was a day after his grandmother's burial. He was formerly the Regional pastor in charge of the Living Faith Church, European region. He was the overseer of the church growth and worked towards the establishment of the first Kingdom Heritage Model School (KHMS), outside Africa.

David jr was the first minister apart from his father to minister in all five services on a Sunday in Faith Tabernacle. And this was because his parents went on a vacation that month (August 2016). He is currently the youmgest Vice President of the Living Faith Church, as there are four other Vice Presidents.

David jr is known to be a profound teacher of the word. He teaches God's word with great depth, power and understanding. His teachings on faith, just like his father has blessed the lives of many.
---