A WORLD OF UNLIMITED OPPORTUNITIES by Bishop David Oyedepo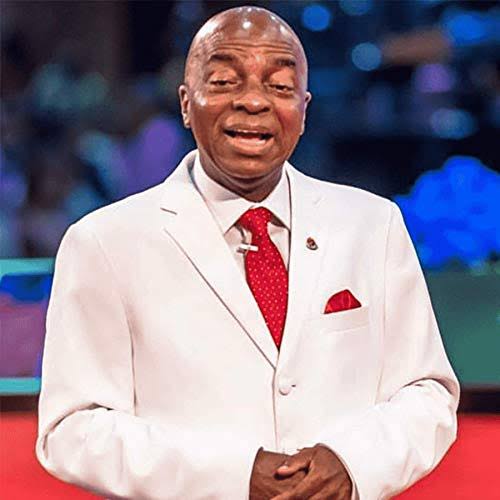 In this sermon it was said that many people have made frantic efforts to move forward in their lives and change levels in their respective businesses, careers, pursuits and endeavours. But nothing has worked for them but you can discover and take advantage of opportunities around you and use them profitably. Religion has blinded us into living a life of mediocrity as opposed to how God has prepared for us to live just based on having simple faith in his Word.
Sometimes things are not discerned except through the light of the Holy Spirit. Jesus is the Son of God and the Son of the Father, who has revealed himself to us. Such people might think that it is very difficult for one to enjoy limitless opportunities and rise to the top. Others might also think that there is nothing like enjoying a world of no limits in their affair.
Tab below to Download A WORLD OF UNLIMITED OPPORTUNITIES by Bishop David Oyedepo MP3 (34mb)