CONDITION FOR PROSPERITY by Bishop David Oyedepo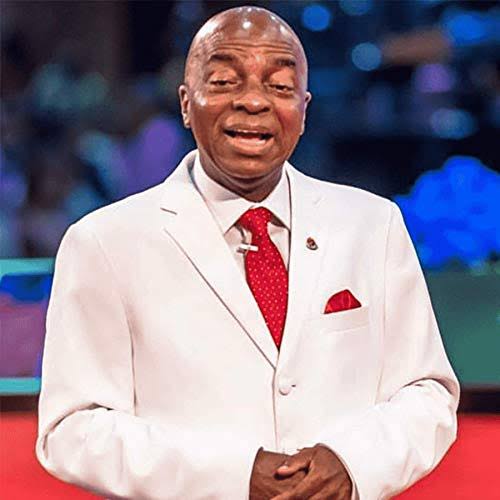 The platform for wealth is released based on the covenant. When we step out into the covenant, we encounter the power to get wealth. Prosperity is not a promise we claim in prayers or with fastings and confession. No! It's a covenant we practise. That means, God has set a stage for us, but we must understand our part of it and then the power to realise the promise will be delivered to us.
From scriptures, we understand that prosperity in the Kingdom doesn't answer to fasting nor does it answer to prayer or prayer of agreement. It only answers to our understanding and practice of covenant details. What we are selling or the business we are involved in is not what determines our prosperity. No! It is the light under which we are operating that determines the results we get. As it is written, But thou shalt remember the Lord thy God: for it is he that giveth thee power to get wealth, that he may establish his covenant which he sware unto thy fathers, as it is this day.
Tab below to Download CONDITION FOR PROSPERITY by Bishop David Oyedepo MP3 (35mb)