COVENANT ACCESS INTO A WORLD OF RELEVATION by Bishop David Oyedepo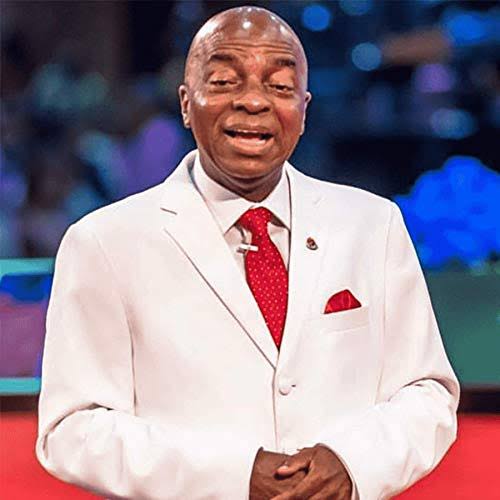 Noting puts a believer in command over the force of darkness than the light you bare. When the light comes, darkness is helpless. Light is like a revelation in the kingdom. Revelation is the unfolding of the mysteries of the kingdom as contained in the scriptures. The opening up of the seals which enable us access into the mysteries of the scriptures. Revelation is what makes the scripture meaningful.
Bishop Oyedepo teaches on how believers can gain access to the world of revelation in the spirit, The World of Revelation is a sphere for Wise men. It's actually a Realm in the Holy Spirit where you can Journey into and access would be granted unto you.  Secrets would be revealed and hidden things would be brought to Light, wisdom and Understanding are thus accessed.
Tab below to Download COVENANT ACCESS INTO A WORLD OF RELEVATION by Bishop David Oyedepo MP3 (36mb)