COVENANT OF EXEMPTION PART 1 & 3 by Bishop David Oyedepo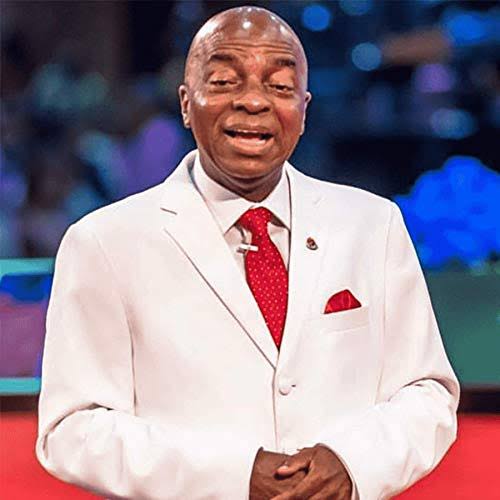 Understanding is the comprehension of wisdom, while wisdom is the application of understanding. For everything standing, there are secrets. We need to understand the secrets we need to apply to enjoy divine exemption. Salvation is more than an escape route to Heaven, salvation/redemption is a separation unto the life of exemption. Quoting from scripture: Who hath delivered us from the power of darkness, and hath translated us into the kingdom of his dear Son.
When a man is born again, he is recreated through the renewing of the Holy Spirit. You may look alike, live in the same house, work in the same office with them, but you are not like them. When a man is born again, he is regenerated by the Holy Spirit. To enjoy the reality of exemption, you need to renew your mind with the Word of God.