Divine Destiny by Archbishop Benson Idahosa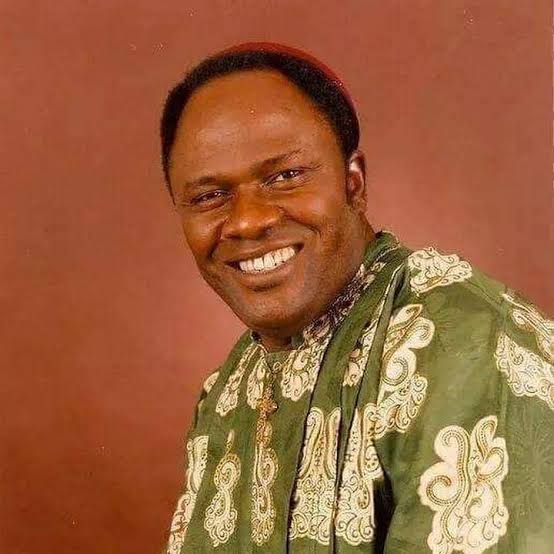 It is the Lord who directs your life, for each step you take is ordained by God to bring you closer to your destiny. So much of your life, then, remains a mystery. The word "destiny" literally means the place where one will stand fast. That is, after all the travels of one's life, one finally reaches where one is meant to be. The biblical equivalent of destiny is God's rest.
The pilgrimage containing all of life's travails, uncertainties, and fears in which one mentally and physically might be all over the place, running around trying to accomplish things, is ended when one has reached the place from which one does not move the place in which one will stand fast: one's appointed place in the Kingdom of God. To me that is very meaningful our divine destiny. Our destiny is our designated place in God's purpose. I can only point that out generally because the apostle John clearly stated that we do not know that exactly, because God, except for Jesus, has not revealed anyone's exact position at this time.
Tab below to download Divine Destiny by Archbishop Benson Idahosa MP3 (21mb)