ENGAGING THE POWER OF BIBLICAL COVENANTS by Bishop David Oyedepo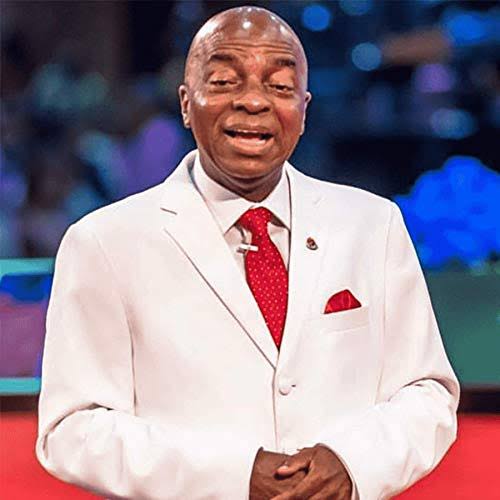 In this sermon it was said that a covenant is a formal agreement between two or more parties wherein they agree to undertake or refrain from performing some action. A covenant is a deal enacted by God based on well-defined terms and sealed with an oath. We recognise that the Bible is a book of covenants and engaging with every biblical covenant that is of interest to us, differentiates us from the world.
Moreover, no one can stop a covenant man from arriving at his ultimate. All he needs do is to know the covenant details and to comply with them. The covenant is superior to the climate; nothing can stop the covenant from prevailing. Wherever the sun prevails, there the covenant prevails.
Tab below to Download ENGAGING THE POWER OF BIBLICAL COVENANTS by Bishop David Oyedepo MP3 (32mb)